Due to the latest government advice we at 3X Software will be working remotely rather than office based.  Our support hours will remain the same, Monday-Friday 9 a.m. – 5 p.m.  For any queries / support issues please contact us using our contact form or phone 01492 533003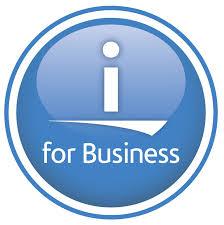 IBMi AS/400 iSeries Systemi
3X Software Ltd has particular expertise in IBM midrange systems, Retail systems and Ecommerce. We offer bespoke development for iSeries and Web Applications. 3X Software is an IBM Partner in Development and you will find our solutions listed in the IBM Global Solutions Directory.
RPG Development
3X Software provides bespoke software development services for the AS400, iSeries or System i range.   Contact us today discuss your requirements

We don't just offer RPG Support and Development, for our full range of skills and services take a look at our other websites using the links below:
Contact Us
If you would like any more information about the services we offer please get in touch!