At 3X Software we have been developing and providing RPG application support for IBM Systems written in RPGII, RPGIII, RPGIV RPG ILE and free format for more years than we would like to admit to.
If you are struggling with finding the right skills to support your systems or would like to retrain your existing staff to newer technologies then we can help. We have worked with third party package solutions and bespoke in house written applications. Our highly experienced team have years of experience in dealing with software and business issues.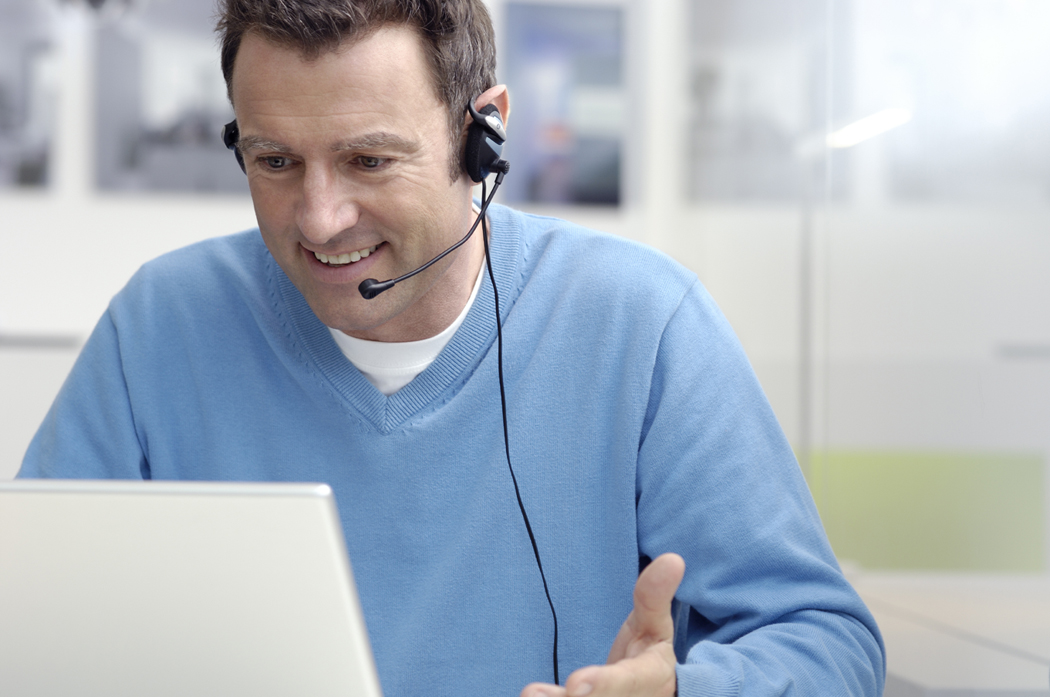 Many businesses that have been around a while face the problem of what to do with legacy systems. But there is the old adage of if it's not broken don't fix it.  You hear of many companies implementing new what is deemed modern solutions that never quite meet the needs of the business even years down the line.
You have invested heavily in your systems and they are vital to your business operation.  You may need support on several levels:
Emergency break-fix support to respond to business-critical systems issues as they arise;
Software enhancement where technical and functional changes to your applications are implemented in line with a planned release schedule;
Support to plan, develop and implement major new releases of the system.
No Documentation – no problem I am sure with our experience we can find our way through.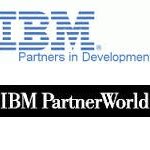 Support
Tel: 01492­ 533003
or Email
Offices
3X Software Ltd Registered Office: Suite 3, Penrhos Manor, Oak Drive, Colwyn Bay, Conwy LL29 7YW