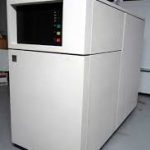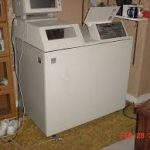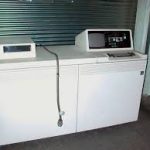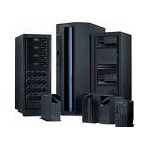 Over the years we have developed our own packages and undertaken bespoke development around most of the major ERP systems.
If you are looking for extra help with  your legacy AS/400 RPG applications then you have come to the right place.
We have worked closely with all the major banks throughout the development of our native Credit/Debit card processing application EFT/400 for over 20 years.  We were the only provider to have written Chip and Pin software native to the platform and worked with a number of retailers implementing Chip and Pin in retailers with stores ranging from 50 to over 650 shops. Working in this industry we have gained a wealth of experience in the encryption of data .
He have provided the Royal Mail PAF database, for Postcode address lookup facility, for the IBM midrange systems for over 25 yrs
We have worked with Retail, Construction Industry, Oil Refineries, Insurance companies, Motor manufacturing,  Banks, Workwear providers,  Bailiffs, Education and many more.
We are a team of developers who have been with us for over 30yrs so have great experience and nothing will phase them.
In March 2009 3X decided to diversify to enable it to sell a wider range of products and services and purchased the business of Karova. Karova was founded in 2003 and has been creating exceptional Internet experiences for clients ranging from start-up businesses to large international charities. Karova has been a successful business creating leading-edge IT solutions for a wide range of clients, large and small, who want to deliver the very best online experiences to their customers.